The Circus is finished.
I really do enjoy making theme teams & armies.
This was great fun to plan, convert & paint.
So let's peek into the Big Tent..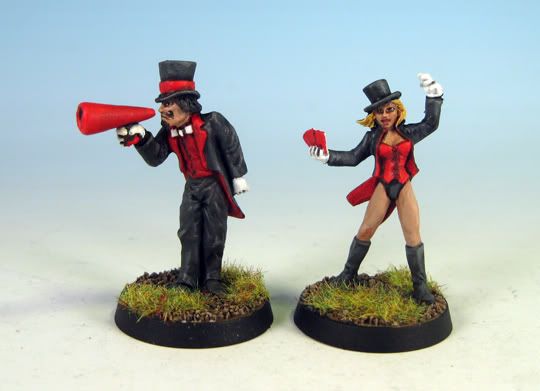 Ring Master calls out to the crowd while Maggy the Magnificent entertains them.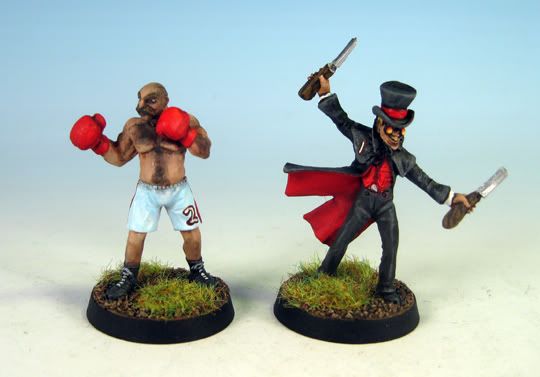 The Blitzers (wights) of the team have side-shows of their own..
Pit your strength against Butcher Bill and watch the throwing knife skills of Jack Knife.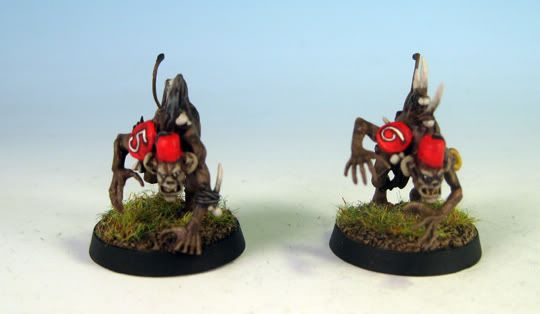 No Circus is a circus without animals, especially Monkeys! These simians will steal the ball, or your pocketbook... so be careful!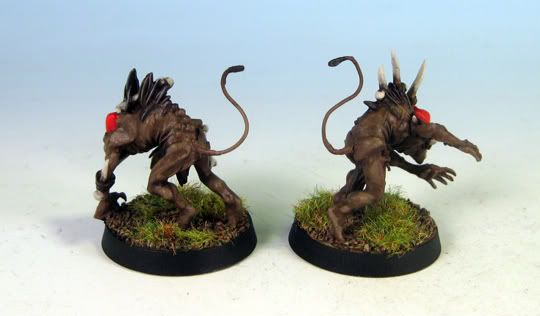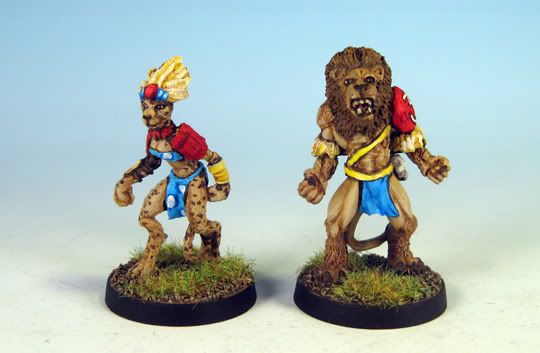 The big cats are always a popular attraction. Werewolves? why bother when you can have the king of the jungle!
Misha the Dancing Bear and Jumbo!
Clowns... "Can't sleep... clowns will eat me..."
The team ready to entertain...

Thanks for looking!
And enjoy the music & movie: