This is one of those images that Lovecraft would have described as 'an indescribable horror'.
I was hunting to see if I could find a source for the Eureka winged monkey with fez that didn't require shipping them from Australia, and like any naive fool looking for the unknown and unexplainable, I stumbled upon an eldritch nightmare to sear the mind and soul.
Turn away! Don't look Marion ...
You were warned.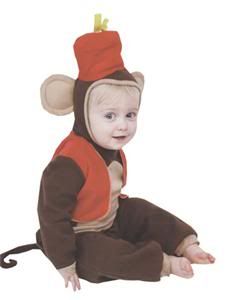 Update: I found that Eureka has a webstore for the US:
http://www.eurekaminusa.com/
However the path to that discovery has cost me many sanity points, the loss of which you now share.